ASKIL provides skills and services
Clients are able to call on our experience and skills to build or enhance their business. This, combined with our cluster of partners, provides a one-stop-shop solution.
ASKIL (Australia)
Mentoring
Consulting
Business Development
Product Development
Engineering and Tooling
Manufacturing and Machining
Sales and Marketing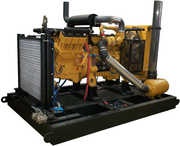 ASKIL Asia (Malaysia)
This will be announced soon.
Askil Asia is being established.
Business Development
Product Development
Sales and Marketing